2015 Judicial Diversity Statistics Released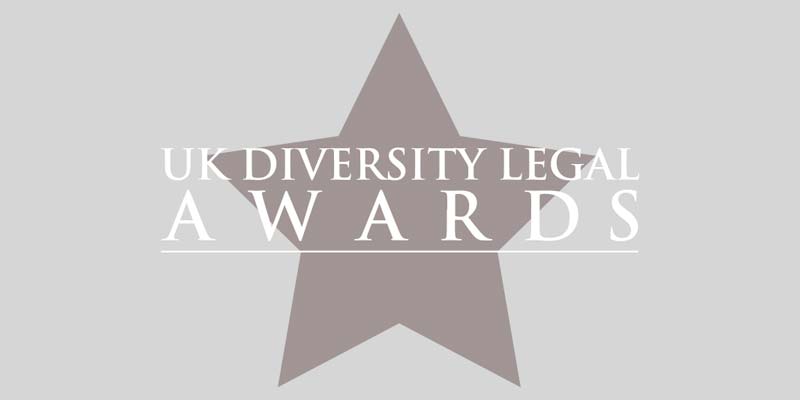 The 2015 Judicial diversity figures have now been published.
The Lord Chief Justice commented on the importance of fairness and equality of opportunity. Noting that whilst there have been some improvements; much more needs to be done.
There has been a rise in the number of women on the Circuit Bench, and more than half of all judges in courts and tribunals under 40 years of age are women (55 per cent).
There has been little marked improvement, in either courts or tribunals, in the percentage of judges from a BME background.
Summary
The 2015 judicial diversity statistics were published on 30 July 2015 showing the figures for April 2015.
The statistics show that:
Eight out of 38 Court of Appeal judges are women (21 per cent). In April 2014 the number was seven (18 per cent)
The number of High Court judges who are women remains at 21 out of 106, now 108, (19 per cent)
The number of female Circuit Judges increased from 131 in April 2014 to 146 in April 2015 (i.e. from 20 per cent to 23 per cent)
More than half (53 per cent) of the 60 courts judges under 40 years of age are women. In tribunals, 56 per cent of the 89 judges under 40 are women
The overall percentage of female judges has increased in both the Courts and Tribunals from April 2014 to April 2015 from 24.5% to 25.2% in the Courts and 43.0% to 43.8% in the Tribunals
The percentage of Black and Minority Ethnic (BAME) judges across Courts and Tribunals is unchanged at 7 per cent
12 per cent of judges across Courts and Tribunals under 50 years of age are from a BAME background
36 per cent of Courts judges were not barristers by professional background (down from 37 per cent). In Tribunals the figure is 67 per cent (down less than one per cent)
For the first time the statistics this year include a breakdown by age and region for both Courts and Tribunals Judiciary
To read the Lord Chief Justice's full commentary and to see the full report please click here.
(first published 30 June 2015)