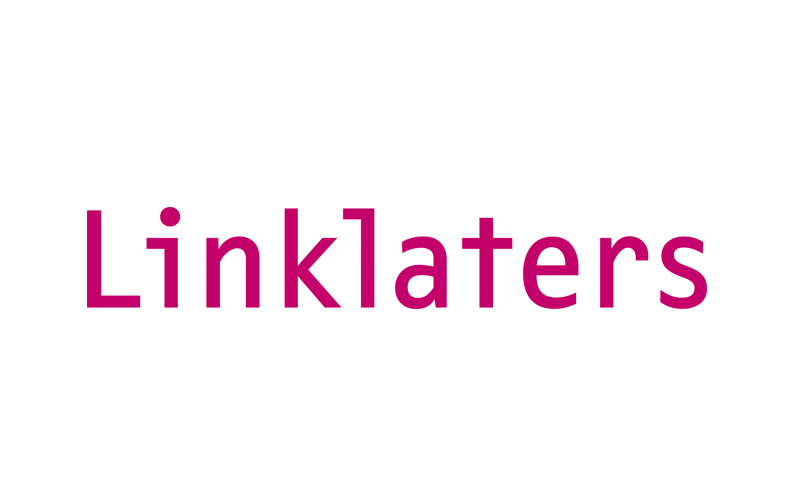 Linklaters is a leading global law firm, supporting clients in achieving their strategies wherever they do business. The firm is committed to excellence, aspiring to lead by example and to conduct every aspect of its business with integrity.
Diversity and Inclusion is at the heart of everything we do. It has an effect on the way our people experience life in a broad sense and life at Linklaters specifically. It is a critical business driver which informs every major business function; being leaders in Diversity and Inclusion equals being leaders in business.
To find out more about Linklaters, visit www.linklaters.com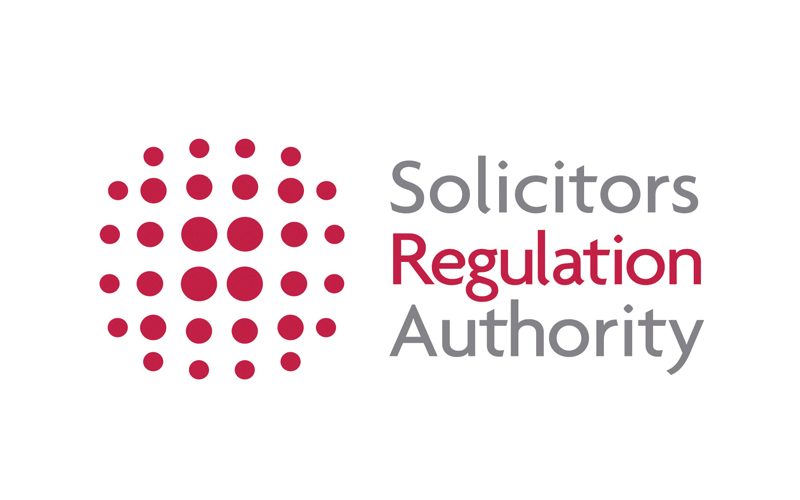 Promoting diversity is a key priority for us. It is not simply the right thing to do, we also know that law firms which are diverse and inclusive are likely to be more successful. These awards show that there are many firms making real progress and many people we can be proud of. I am confident that by working together we can continue to improve the diversity profile at all levels in the profession and in all areas of the legal sector.
Paul Philip
Chief Executive of the Solicitors Regulation Authority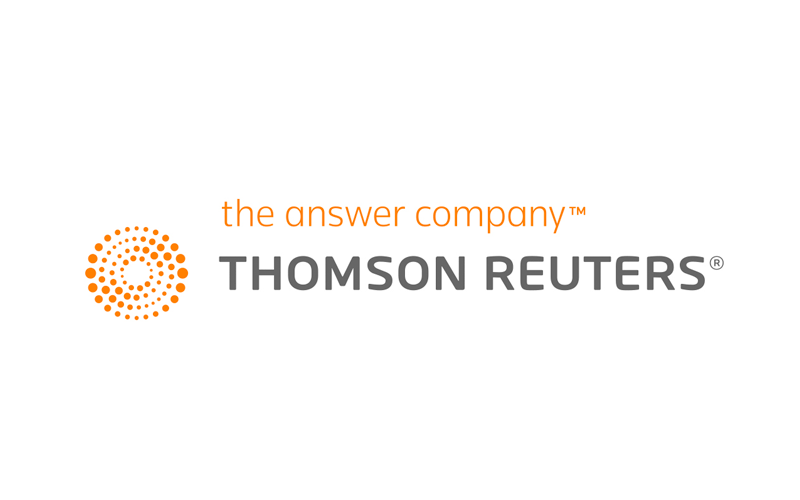 We are honoured to be the category sponsor of the 'Outstanding Race & Ethnicity Employee Network of the Year'. Employee Networks play a vital part of any diversity and inclusion agenda, they are the heartbeat of the employee base and in some instances the driving force behind some of the change in this space.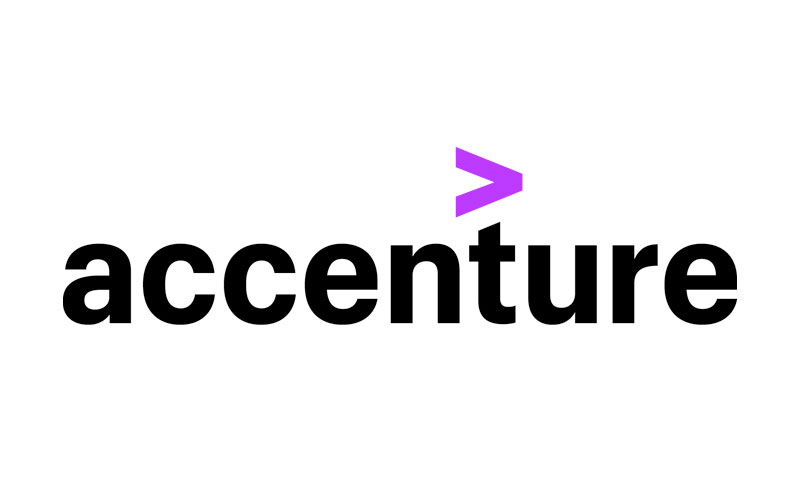 Accenture is a proud sponsor of the award category 'Recruiting Diverse Talent'. Like Accenture, this award category recognises the importance for the legal profession of attracting and recruiting diverse talent into the profession.