The 2018 UK Diversity Legal Awards celebration took place on Wednesday 21 November 2018 at a glittering black-tie gala event held at the prestigious Grange St Paul's Hotel in London. Over 300 hundred guests attended the ceremony with representation from a cross-section of firms, chambers and legal industry bodies, including the Law Society of England and Wales and the Solicitors Regulation Authority and sector stakeholders.
Presented by accomplished BBC Presenter and Correspondent, Reeta Chakrabarti, the UK Diversity Legal Awards (a BSN initiative) recognise and promote excellence and good practice in the areas of equality, diversity and inclusion across the legal profession. It was an evening of celebration of the exceptional achievements of the Award finalists, winners and those highly commended in driving positive change in the sector.
Congratulations to all finalists and winners!
Welcome address – Paulette Mastin
2018 UK Diversity Legal Awards  highlights
BSN Lifetime Achievement Award
Courtenay Griffiths QC, 25 Bedford Row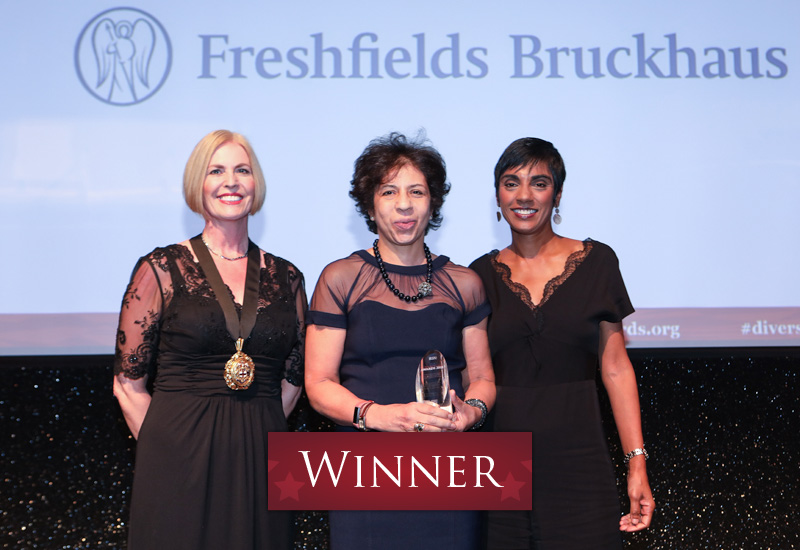 Recruiting Diverse Talent
Freshfields Bruckhaus Deringer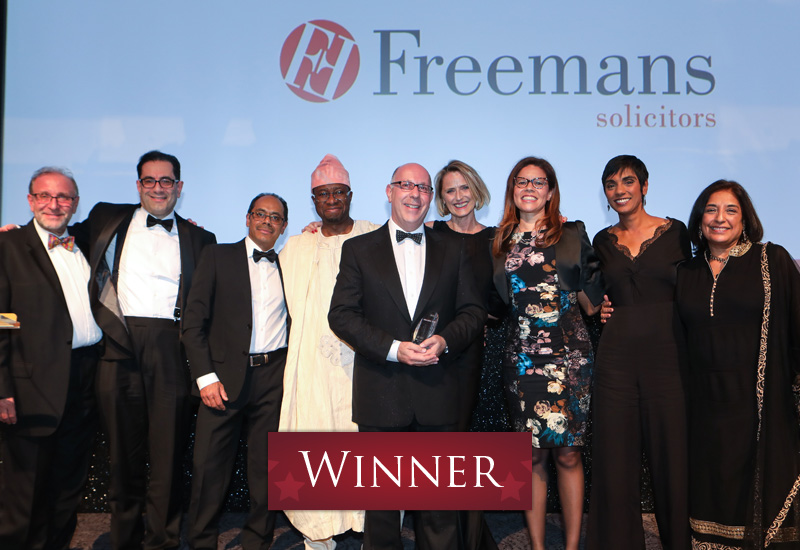 Managing Diverse Talent
Freemans Solicitors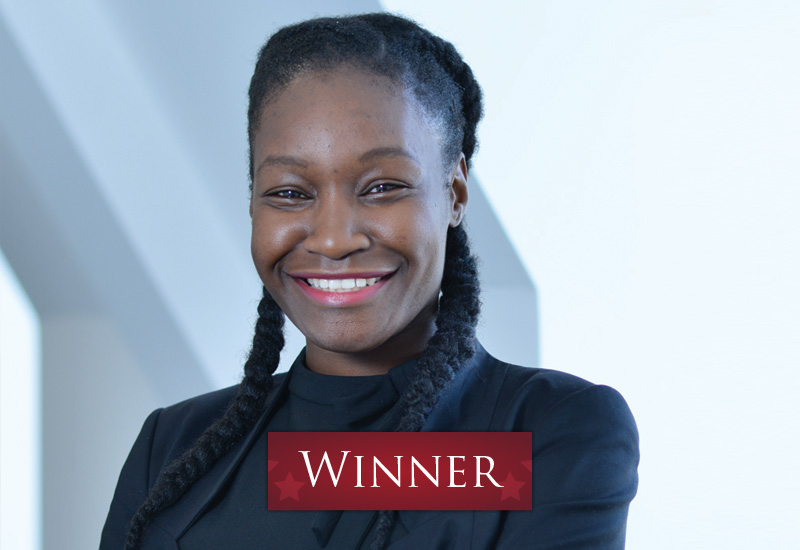 BSN Rising Star (Private Practice)
Claudine Adeyemi, Associate, Mischon de Reya LLP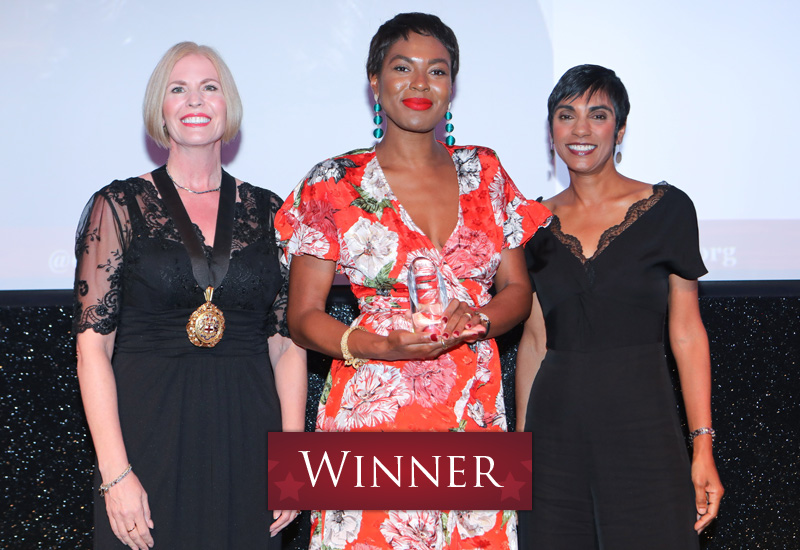 BSN Rising Star (Chambers)
Abimbola Johnson, Barrister, 25 Bedford Row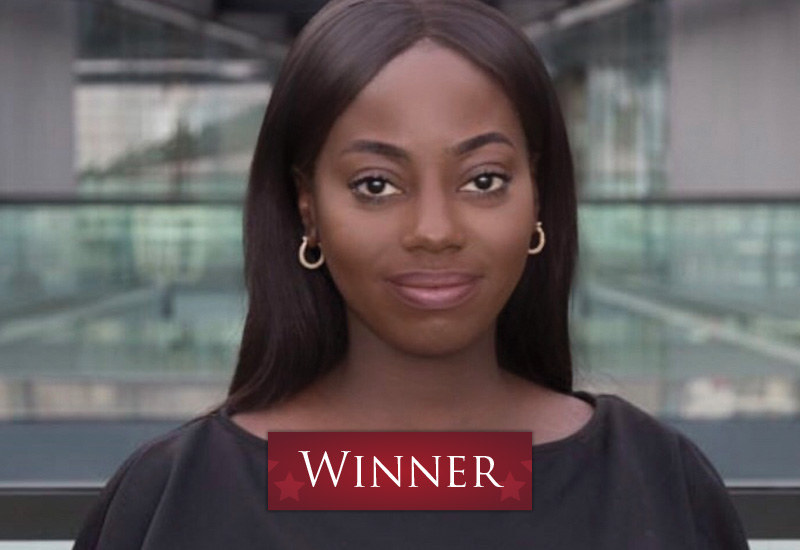 BSN Rising Star (In-house Legal)
Coleen Mensa, Trainee Solicitor, Ernst & Young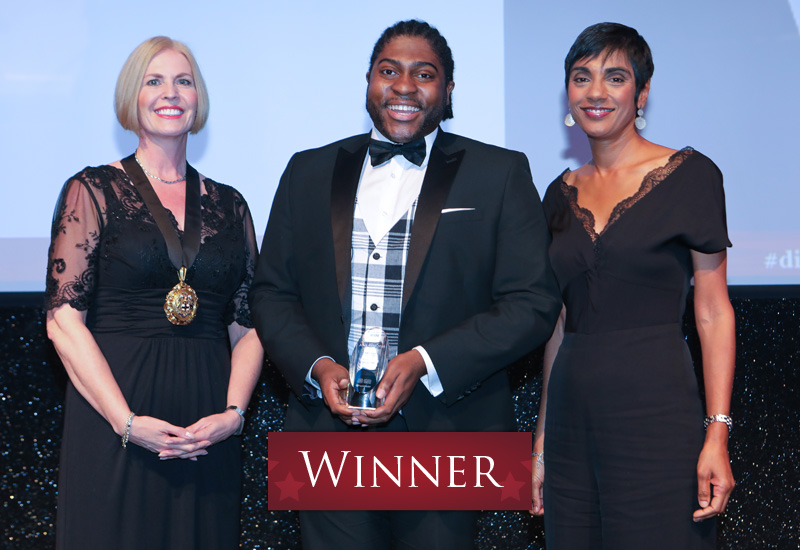 BSN Rising Star (Entrepreneurship)
Isaac Eloi, Trainee Solicitor, Freeths LLP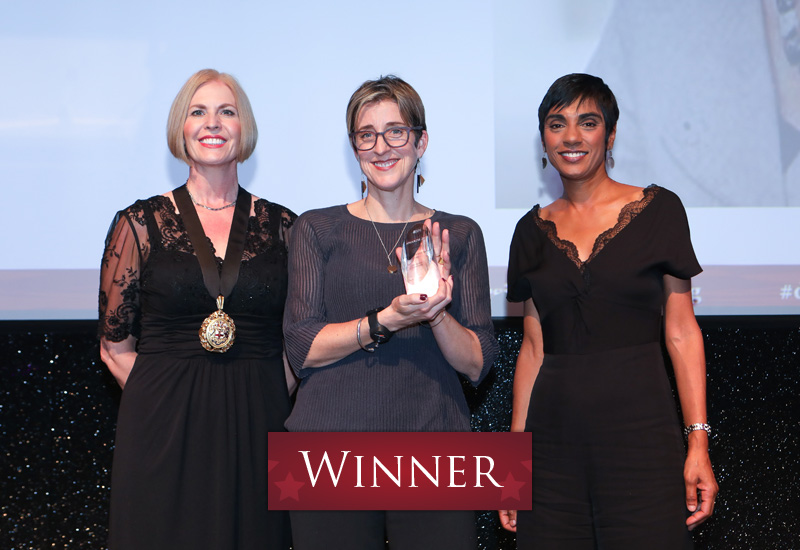 Diversity Champion
Rachel Crasnow QC, Cloisters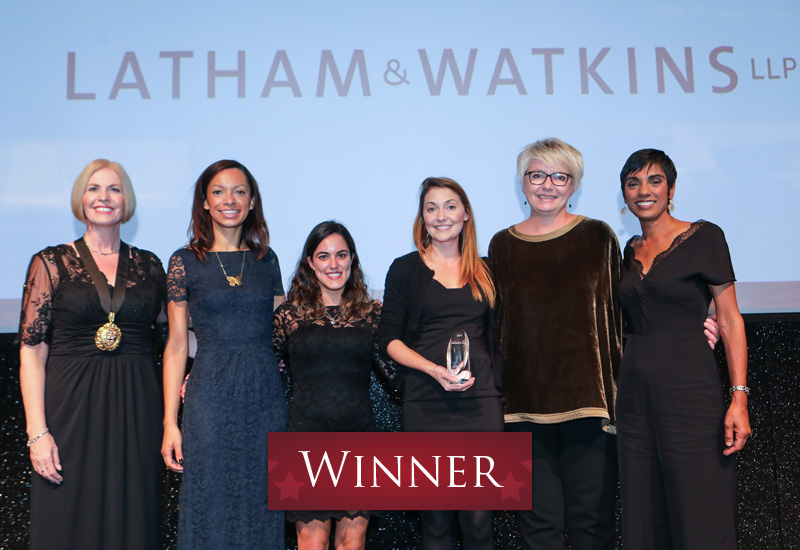 Law Firm Diversity & Inclusion Initiative of the Year
Latham & Watkins LLP (Social Mobility initiative)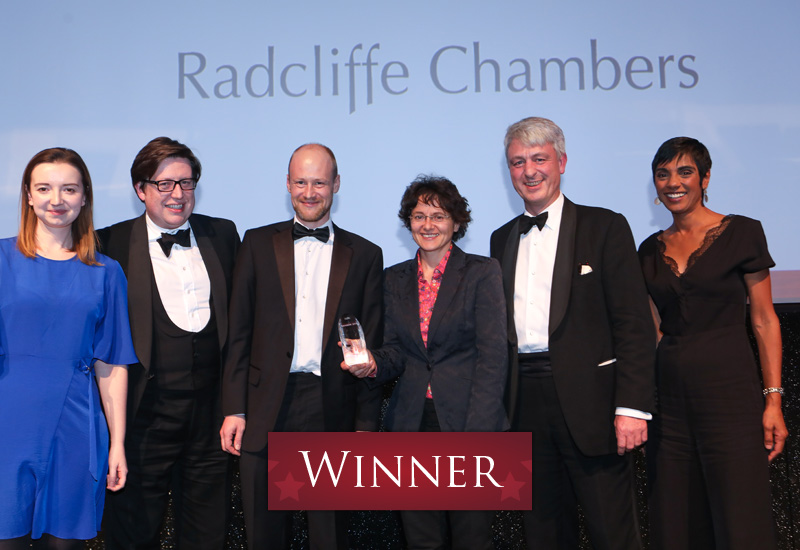 Chambers Diversity and Inclusion Initiative of the Year
Radcliffe Chambers (Social Mobility initiative)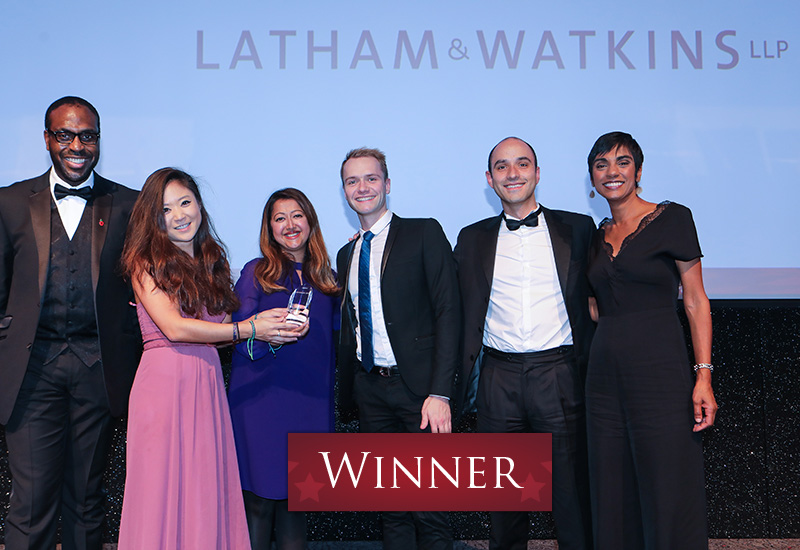 Access to Justice
Latham & Watkins LLP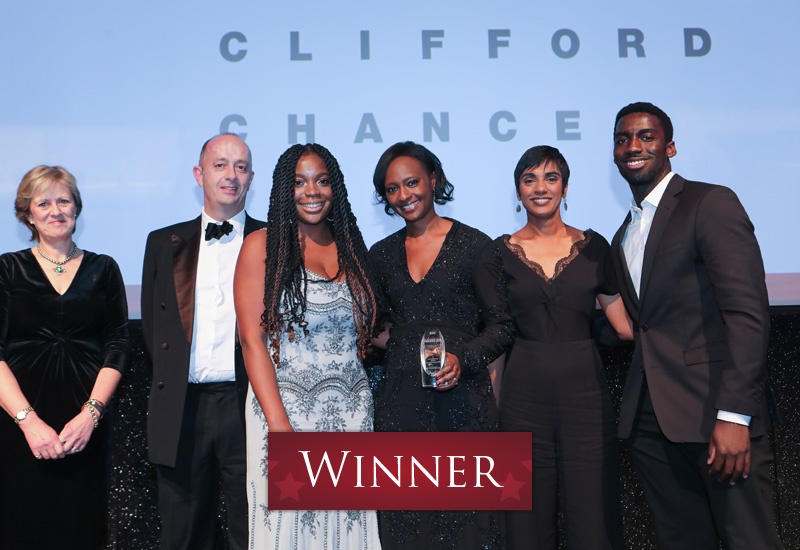 Outstanding BAME Employee Network of the Year
Clifford Chance LLP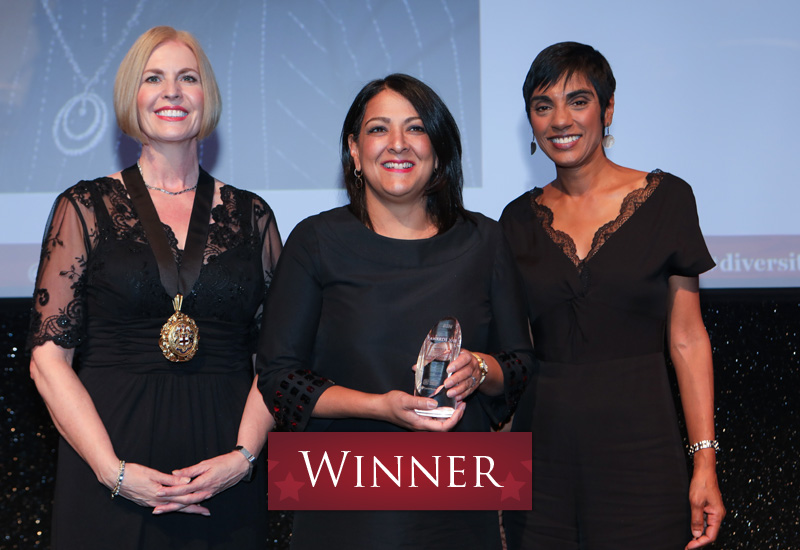 BSN Lawyer of the Year
Sonali Naik QC, Garden Court Chambers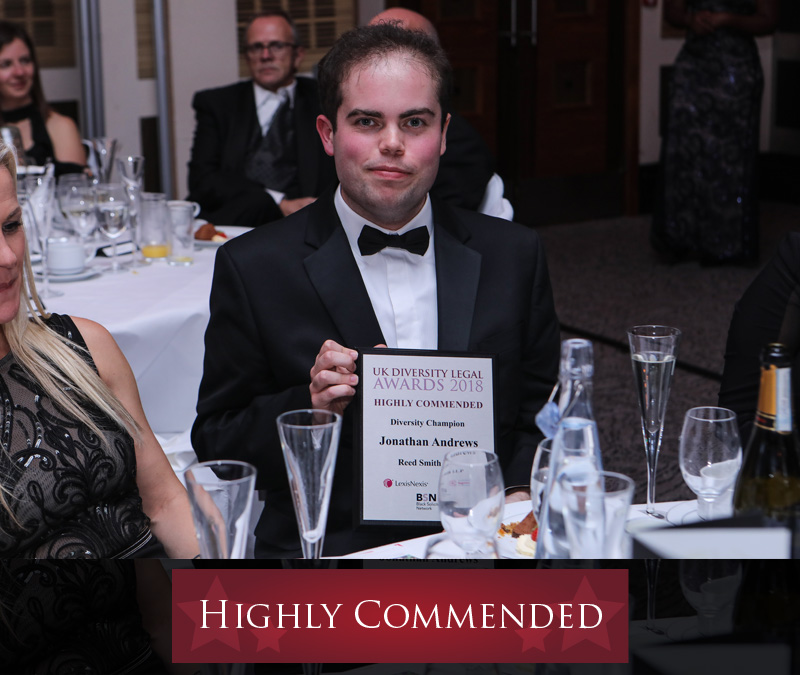 Diversity Champion
Jonathan Andrews, Trainee Solicitor, Reed Smith LLP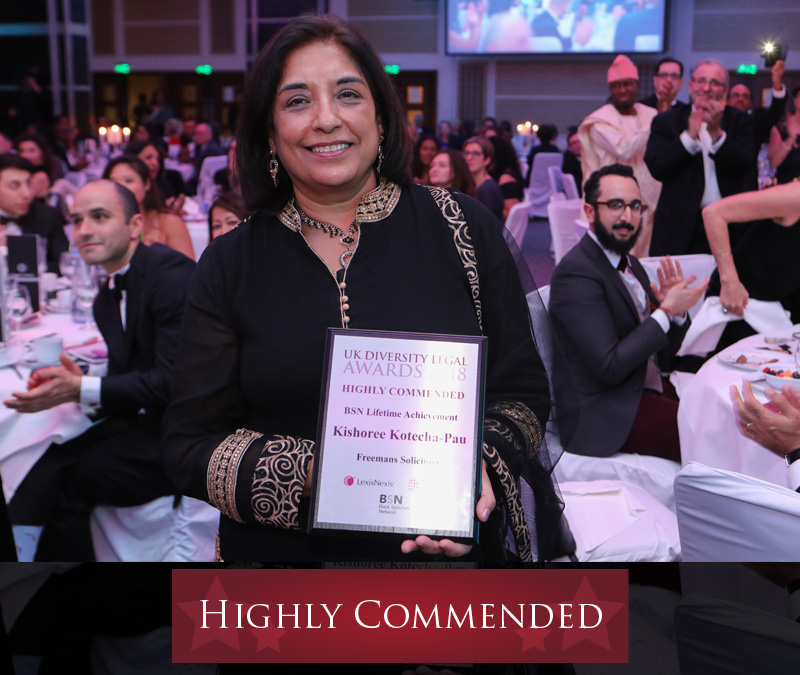 BSN Lifetime Achievement
Kishoree Kotecha-Pau, Partner, Freemans Solicitors
Recruiting Diverse Talent
Burges Salmon LLP
Freshfields Bruckhaus Deringer LLP
Reed Smith LLP
Managing Diverse Talent
Freemans Solicitors
Latham & Watkins LLP
Shearman & Sterling LLP
DIVERSITY AND INCLUSION INITIATIVE OF THE YEAR
Law Firm
Hogan Lovells LLP
Latham & Watkins LLP
Linklaters LLP
Trowers & Hamlins LLP
Chambers
Justitia Chambers
Radcliffe Chambers
Outstanding Multi-cultural / BAME Employee Network
Clifford Chance LLP
Duncan Lewis Solicitors Ltd
Access to Justice
Clifford Chance LLP
Duncan Lewis Solicitors Ltd
Latham & Watkins LLP
Diversity Champion
Christina Warner, Barrister, 1 MCB Chambers
Isabelle Cox, University of Manchester
Jonathan Andrews, Trainee Solicitor, Reed Smith LLP
Rachel Crasnow QC, Cloisters
BSN Rising Star (Private Practice)
Claudine Adeyemi, Associate, Mischon de Reya LLP
Ademola Bamgbose, Trainee Solicitor, Hogan Lovells LLP
Fameeda Shafiq, Solicitor, Ward Hadaway
Rachel Welch-Phillips (née Callender), Associate, Bird & Bird LLP
BSN Rising Star (Chambers)
Abimbola Johnson, Barrister, 25 Bedford Row
Una Morris, Barrister, Garden Court Chambers
BSN Rising Star (In house legal)
Coleen Mensa, Trainee Solicitor, Ernst & Young
Stephanie Amoah, AVP, Barclays Bank
BSN Rising Star (Entrepreneurship)
Aji Ayorinde, Associate, Ashurst LLP
Isaac Eloi, Trainee Solicitor, Freeths LLP
Shaheen Mamun, Solicitor, Black Antelope Law
BSN Lawyer of the Year
Christina Warner, Barrister, 1 MCB Chambers
David Ampaw, Partner, DLA Piper
Sonali Naik QC, Garden Court Chambers
BSN Lifetime Achievement
Courtenay Griffiths QC, 25 Bedford Row
Kishoree Kotecha-Pau, Partner, Freemans Solicitors
DOWNLOAD FINALISTS AS A PDF