Category: Law Firm Diversity & Inclusion Initiative of the Year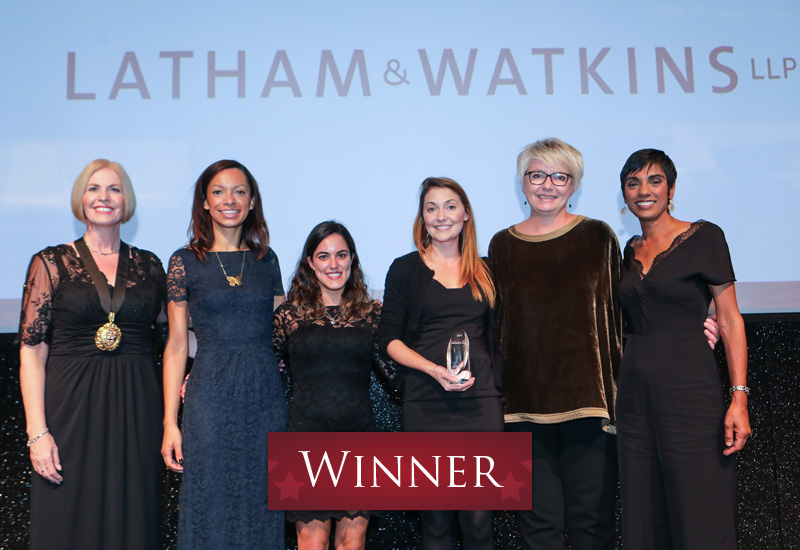 The First Generation Professionals (FGP) Group is focused on developing initiatives to address social mobility in the profession and was created in recognition of the unique challenges faced by lawyers due to their socioeconomic background. We observed that there was a need to provide additional support for this population, which wasn't met by our affinity groups for more "traditionally" underrepresented groups.
The FGP group provides a platform to share strategies for success, and partner with clients, educational institutions and others who share our drive. The FGP group also focuses on bringing together talent through recruiting, development, and pro bono services.