Category: Outstanding BAME Employee Network of the Year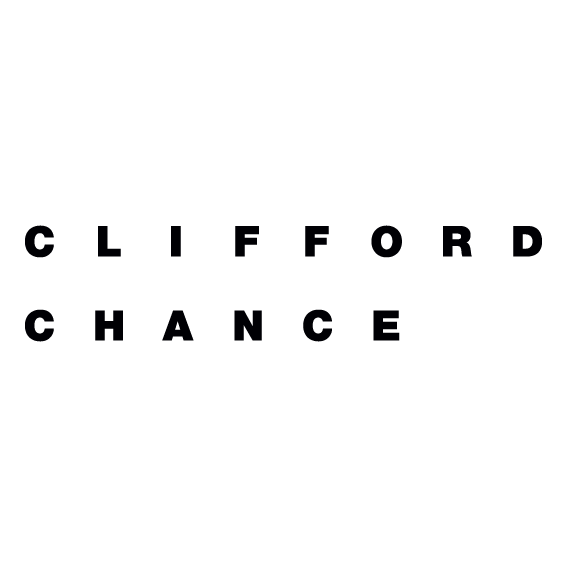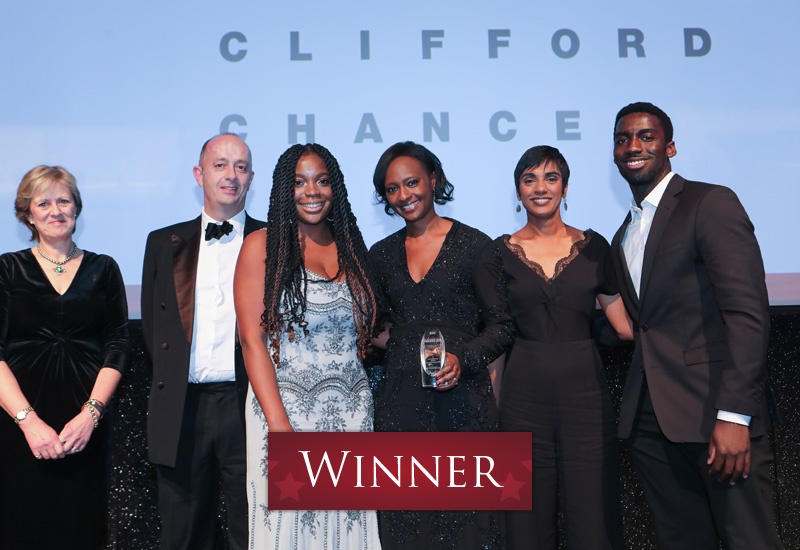 The Clifford Chance BAME Network was founded in 2015 and has made a significant impact since then. The network's drive and initiative has resulted in the firm's senior leadership engaging in regular and transparent dialogue about issues impacting BAME employees, which had not been the case without the network.
The network has primarily gained the attention of senior leaders and colleagues through a series of innovative initiatives (e.g., reverse mentoring scheme, bespoke career coaching for members, collaborative events with the LGBT network Arcus, ethnic minority data review).
In addition, through its Collective Voice session 2017, the network created a safe and secure forum for BAME employees to voice their concerns and opinions about the firm's strategy and policies and their impact on BAME employees. In summary, the network has been effective, visible, influential and has become core to Clifford Chance's diversity strategy and agenda now and in future years.