Sainsbury's Supermarkets Ltd
Category:
In-house Legal Diversity & Inclusion Initiative of the Year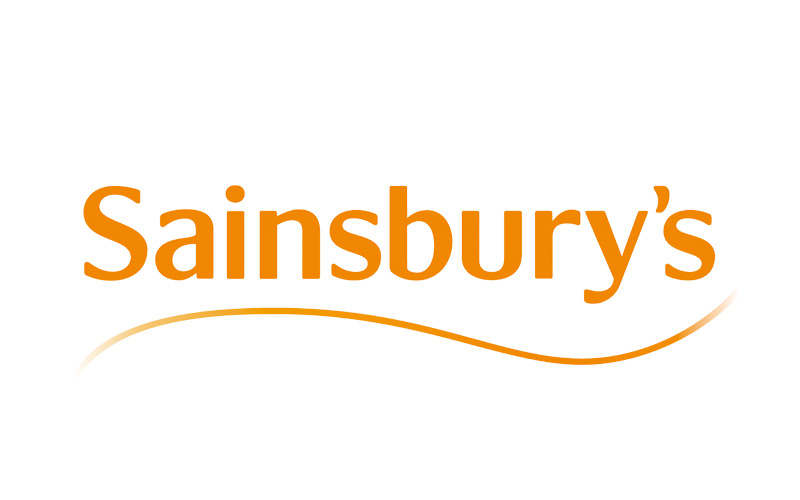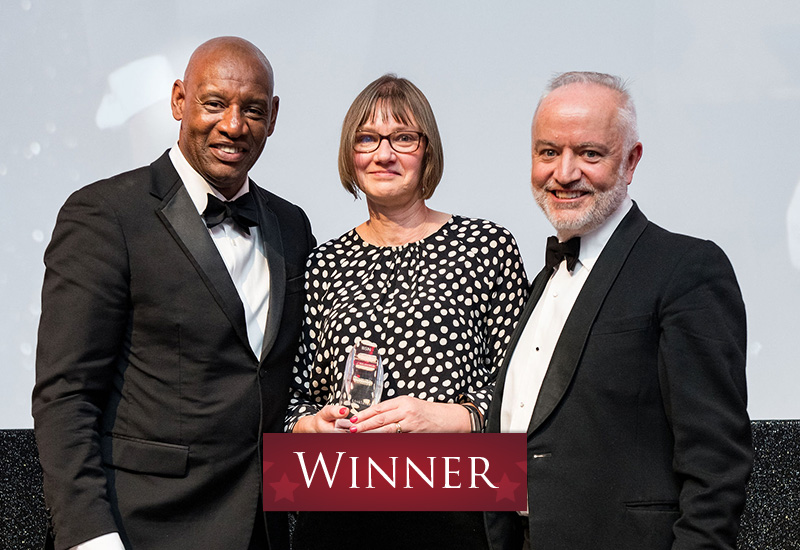 Diversity & Inclusion ("D&I") are top priorities for the Sainsbury's in-house legal team. Sainsbury's have undertaken a broad range of D&I initiatives to engage with all four diversity strands (race and religion, LGBT, disability, and gender). They have built a legal community of panel law firms with whom we have worked closely to establish key KPIs around D&I. This year's key D&I initiative includes a particular focus on social mobility, including:
extending the scope and visibility of the vacation scheme for Sainsbury's Group colleagues who are currently studying law at university with a hope to working within the legal industry, giving them first-hand legal experience. Sainsbury's specifically choose colleagues who have not had any legal work experience, to provide opportunities for those colleagues that may not necessarily be given them;
all managers have received unconscious bias training; and
challenging recruiters to source candidates from non-traditional backgrounds.