Rashida Abdulai
CEO, Strand Sahara
Category: BSN Lawyer of the Year (In-house Legal)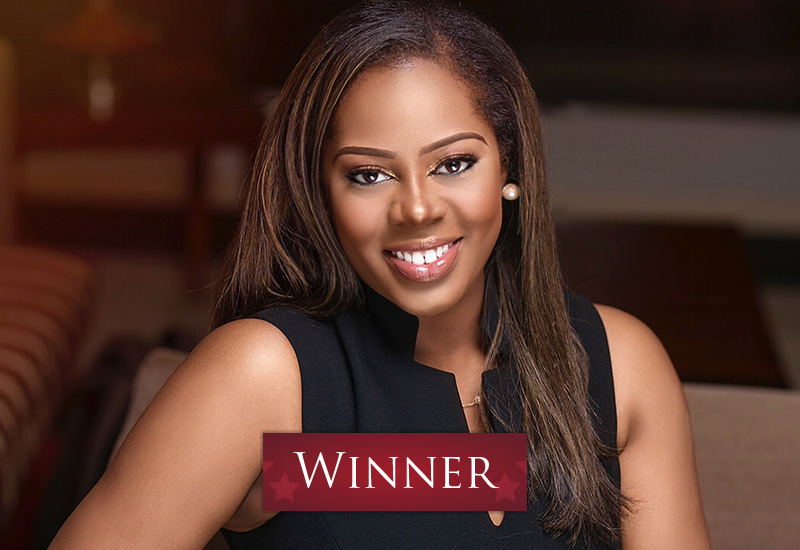 Rashida Abdulai is an award-winning lawyer and CEO of Strand Sahara, the online legal platform for Africa-focussed businesses. Before launching Strand Sahara, she worked in the international arbitration practice at global law firm Hogan Lovells, becoming a recognised Africa expert. After almost a decade in practice, last year Rashida launched Strand Sahara, to empower African entrepreneurs both on the continent and in the diaspora with the legal support they need to build the corporate giants of tomorrow.
As a strong proponent of diversity and inclusion in the legal sector, Rashida was a founding member and Co-Chair of NOTICED, the inter-law firm diversity network. She was also a committee member of the Law Society's Ethnic Minority Lawyers Division and Co-chair of the Hogan Lovells Multicultural Network. Through her work at Strand Sahara, she now also offers support and inspiration to those who aspire to further their
careers in the growing field of legal technology.