Omosuyi Fred-Omojole
Head of Legal, Anergi Holding
Category: BSN Rising Star (In-house Legal)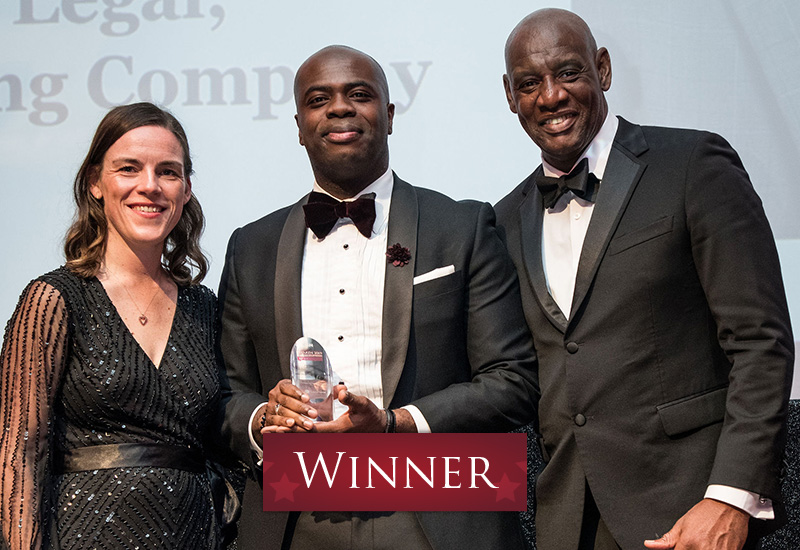 Suyi assumed his current role of Head of Legal at Anergi at a relatively early stage in his career (6 years PQE). He has played a key role during the start-up phase of Anergi, a major African power company established through the merger of investments of Africa Finance Corporation and Harith. Suyi is also the Chief of Staff at Anergi; and holds directorship positions in two of Anergi's subsidiary companies. Suyi is passionate about promoting diversity. In his personal capacity, he mentors several BAME students and junior lawyers.
In his role as Anergi's Head of Legal, he has promoted diversity at Anergi by:
including diversity initiatives as one of the key criteria in selecting panel law firms;
developing an in-house work experience scheme that will give internship opportunities to BAME students;
leading the team that developed Anergi's board approved Diversity Policy and plays an active role in its implementation.