Laurie-Anne Power
Barrister, 25 Bedford Row
Category:
BSN Lawyer of the Year (Chambers)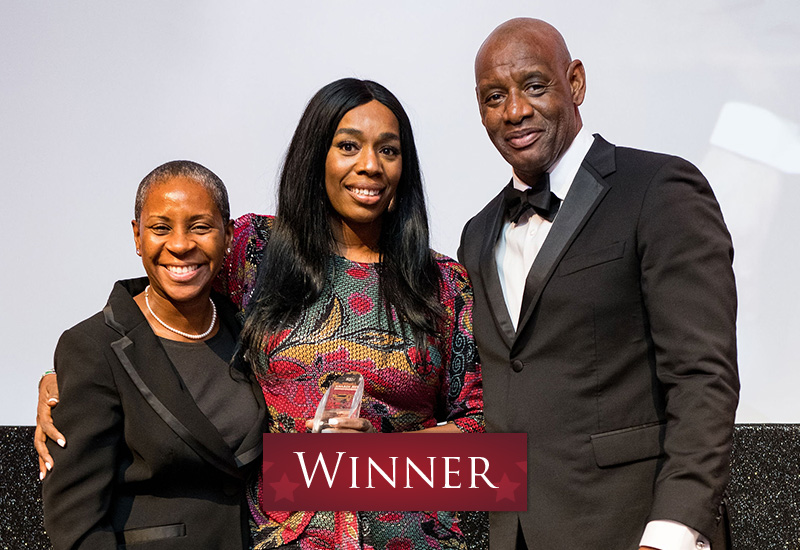 Laurie-Anne is a leading criminal defence barrister. Her Legal 500 testimonial states "her aptitude in the most serious and complex of cases is phenomenal".  Her practice includes, murder, rape, fraud and terrorism.
Laurie-Anne was commended by the Court of Appeal in a leading case involving financial crime. She worked on the genocide trials at the Special Court in Sierra Leone. Laurie-Anne regularly features in the media addressing matters of Law and is an advocacy trainer for Middle Temple.  
Laurie-Anne is a mentor for the association of "Women in Criminal Law" and is "Head of Pupillage" for her chambers. Laurie-Anne is passionate about and advocates for diversification of the Bar and is dedicated to improving career prospects for minority barristers. She is a role model, speaker and mentor for Urban Synergy, an early intervention mentoring charity that helps hundreds of young people reach their potential through mentoring, seminars and work experience.