Category: Mental Health & Wellbeing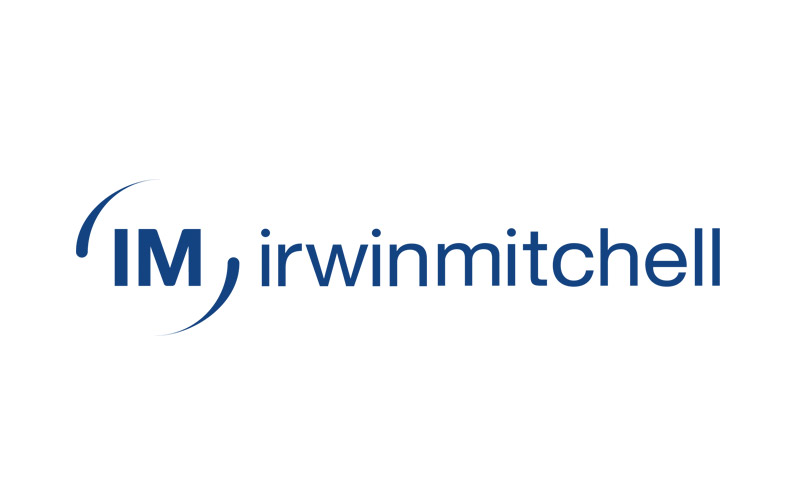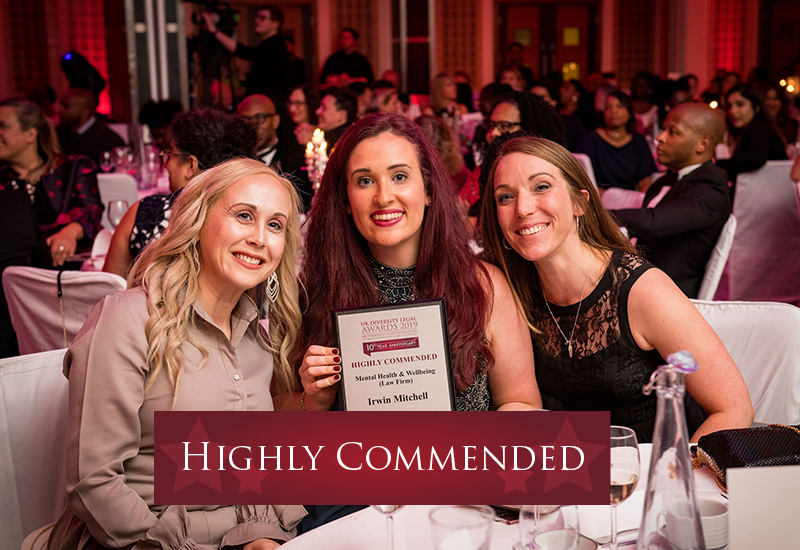 Irwin Mitchell is a multi-service legal and financial services firm with over 3,000 colleagues across 15 locations throughout the UK. During the last 24 months Irwin Mitchell has made the wellbeing of colleagues a priority and performance indicator, with emphasis placed on the importance of positive mental health. Their strategy is employee led and tailored to colleagues' needs. Since initiating their wellbeing programme they have trained over 100 colleagues as Mental Health Champions through Mental Health First Aid England, and so far have delivered bespoke training to 50% of their leaders to help manage mental health within teams.
They have worked hard to shift their culture towards flexible and agile working to improve work/life balance. Their efforts have seen an increase of colleagues feeling able to speak about their mental health. Their focus now is on removing avoidable sources of stress and making conversations about mental health as normal as talking about the common cold.