Category: Mental Health & Wellbeing (In-house Legal)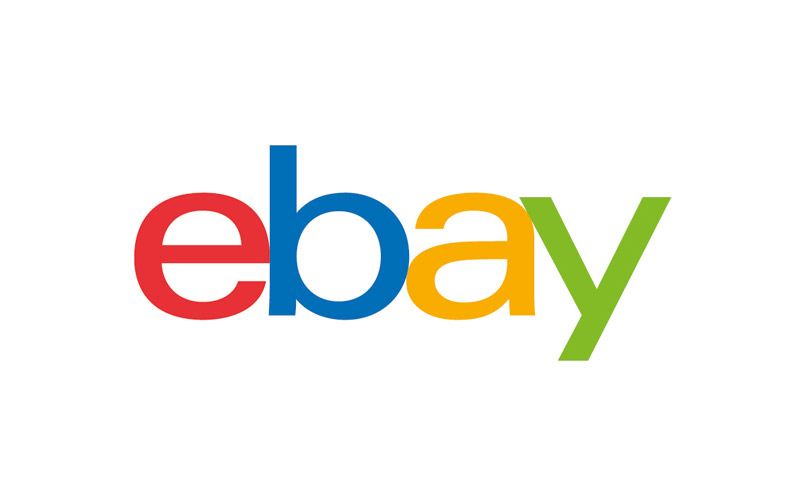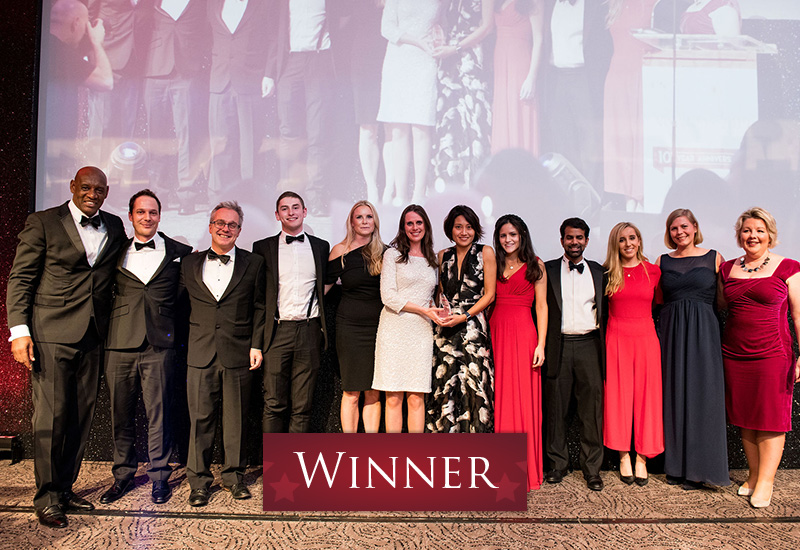 The Black Asian & Minority Ethnic Group (BAME) at eBay UK was founded by Rubya Ramjahn, Legal Director, EMEA Logistics and Delivery Experience. eBay BAME was the first community of inclusion at eBay to be established outside of the US. The legal team is always closely integrated with the business. They invest in diversity efforts with the aim of making an impact in the legal industry and also influencing the business. eBay BAME has grown from 2 founder members to 35% of UK staff since 2017.
It has encouraged a large number of BAME colleagues to come forward and volunteer their time and ideas to BAME, and secured support from UK Leadership Team on recruitment and retention initiatives focusing on BAME communities. eBay BAME is rated in the latest internal UK Diversity & Inclusion survey as top 3 most important community. eBay BAME is constantly engaged in initiatives and conversations within the company around diversity.