Category: Access to Justice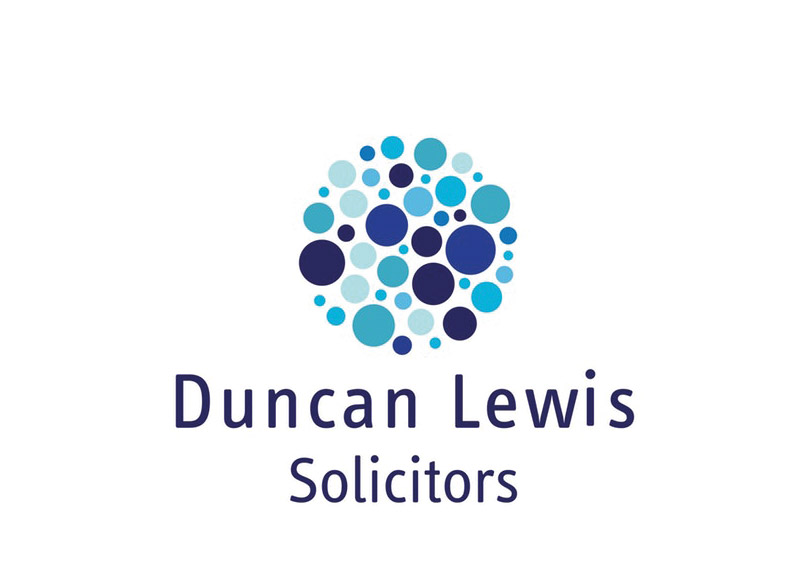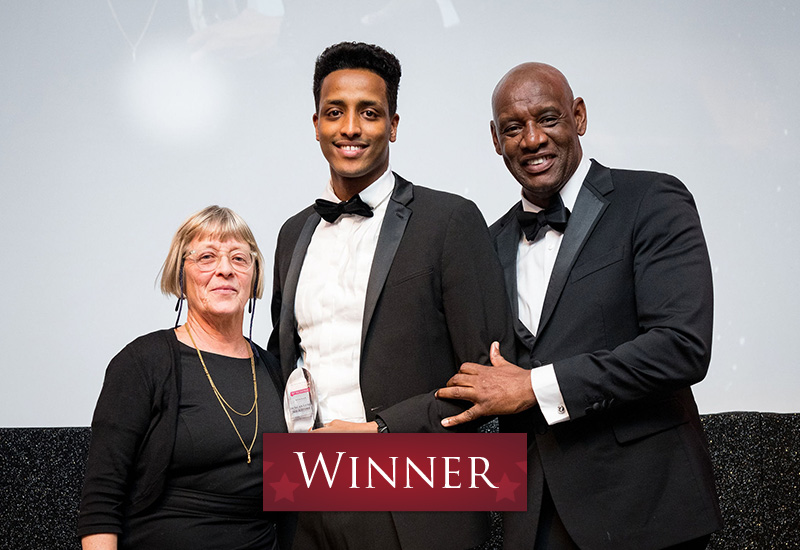 Duncan Lewis Solicitors, the UK's largest legal aid provider, provides assistance to both individuals and businesses throughout 14 key and 27 appointment only offices. It holds legal aid franchises in 12 areas of law, including Actions against Public Authorities, Childcare, Clinical Negligence, Community Care, Crime, Family, Housing, Immigration, Mental Capacity/Court of Protection, Mental Health, Public Law and Welfare Benefits.
However following the continual legal aid cuts; it has become increasingly difficult for individuals to access legal advice. The firm sought to address this social need, operating sessions in order to protect the most vulnerable in society and uphold the strand of the rule of law which requires that justice be universally accessible. By providing pro bono services and challenging the obstacles generated by the Legal Aid Agency (LAA), Duncan Lewis does not rest on its laurels but goes above and beyond to combat the issue and provide access to justice for all.