Category: Law Firm Diversity & Inclusion Initiative of the Year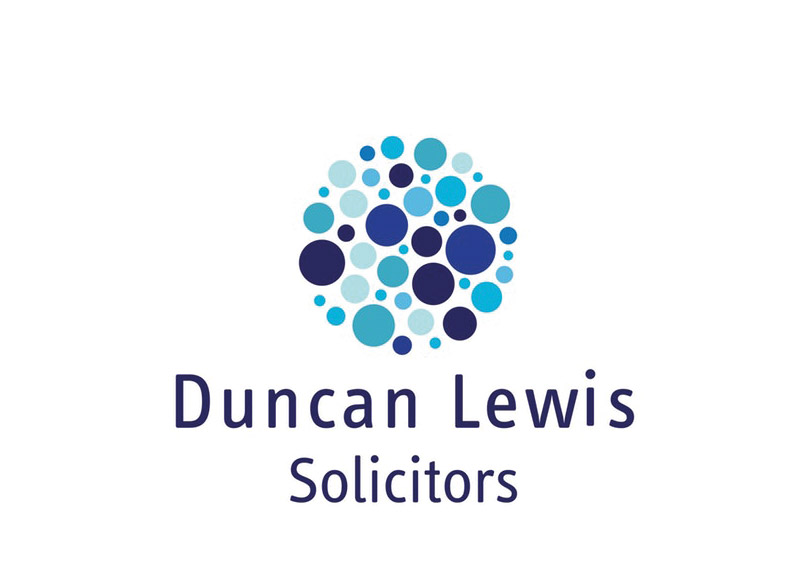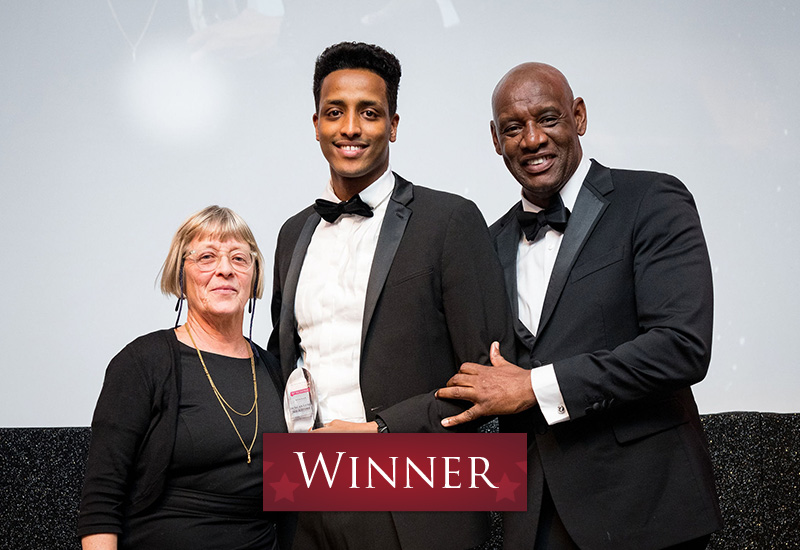 Duncan Lewis Solicitors are dedicated to recruiting the most talented employees, regardless of gender, ethnicity or background. With 63% of its workforce female and nearly 60% coming from an ethnic minority background, the firm is proud of its commitment to equal opportunities and having a workforce that best serves its communities.
Duncan Lewis Solicitors have long been devoted to promoting equality, diversity and inclusion, and provide services to clients across London and throughout England and Wales in a manner which embraces diversity and encourages equal opportunities. This is achieved by recruiting and retaining diverse talent, understanding and delivering the needs of clients and supporting the diverse communities the firm serves.