BSN Lifetime Achievement Award
Category: BSN Lifetime Achievement Award
WINNER: Dr Leslie Thomas QC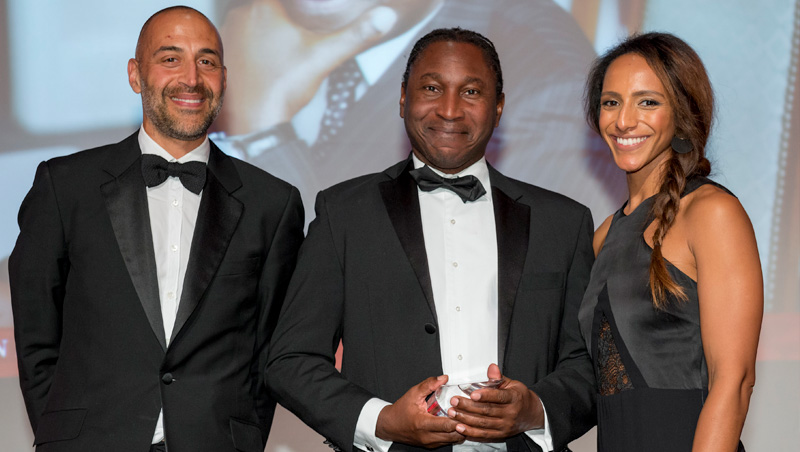 Dr Leslie Thomas QC, a long-standing diversity campaigner, is a leading civil liberties and human rights barrister, Chair and Joint Head of Garden Court Chambers and Bencher of the Inner Temple. Dr Leslie has spent his entire career representing clients from diverse backgrounds, acting for vulnerable, marginalised and disadvantaged people, in their quests for justice and accountability from the state and others.
He has appeared in many landmark cases. For example, Dr Leslie was instructed in the inquest into the death of Mark Duggan, who was shot dead by police sparking national riots, the inquiry into the death of Azelle Rodney, who was unlawfully killed by the police, for 11 families in the Hillsborough inquests and for the family of Christi and Bobby Shepherd, who died on a Thomas Cook holiday.
Dr Leslie has advanced the careers of a generation of BAME lawyers and students through mentoring and training over many years.