Category:
Chambers Diversity & Inclusion Initiative of the Year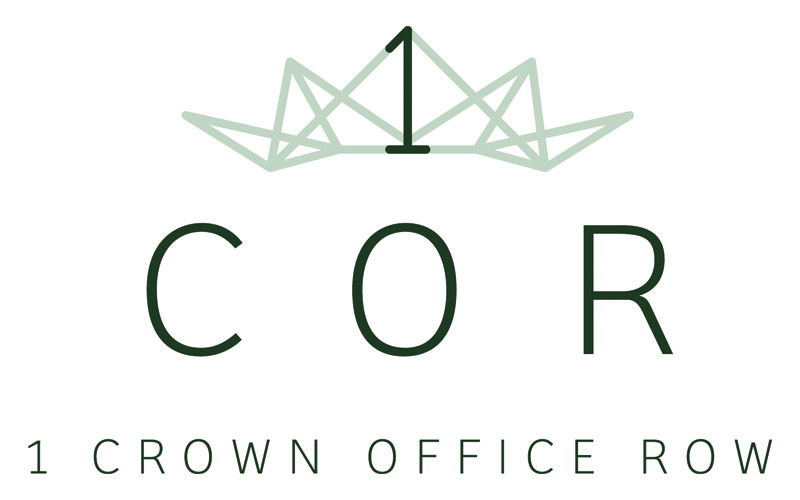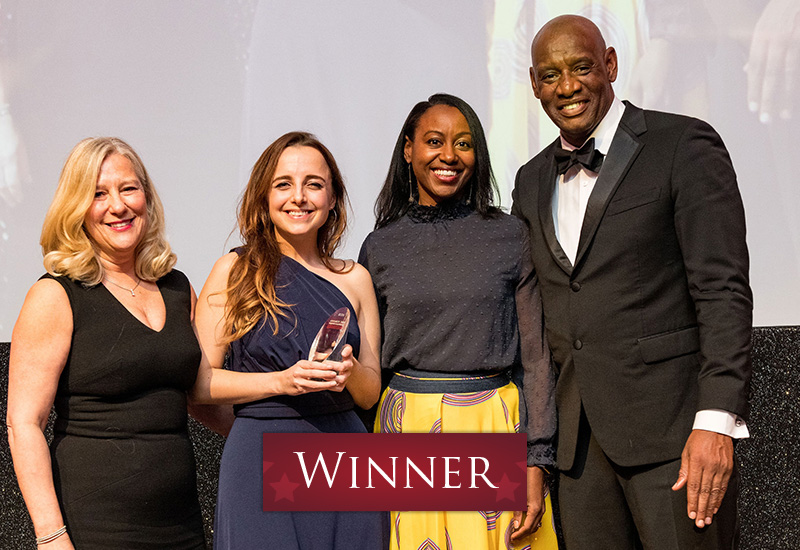 Conscious of the financial difficulties that entrants to the Bar can face, 1 Crown Office Row launched assessed mini-pupillages in 2015. These pupillages specifically target socio-economically disadvantaged applicants and guarantee a first-round interview for pupillage to those applicants who perform well in their assessments. The mini-pupillages run for one week and give mini-pupils as much exposure as possible to life as a barrister, including attending court, sitting in on conferences with clients, reading papers, assisting with drafting etc.
The mini-pupillages are generously funded and as such encourage those from less well-off backgrounds to apply for this experience. The success of the scheme has led to its expansion in recent years.