UK Diversity Legal Awards, Presentation Dinner and Ball
With senior figures from the profession invited, more than 300 guests are due to attend, and up to 100 companies will be represented. The event is an opportunity to engage, challenge preconceptions, share ideas and network with peers, colleagues and future business partners.
The winners will be announced at a glittering black-tie dinner event.
Awards Ceremony and Gala Dinner
Tuesday, 28th November 2017
6.15pm – until late
Grange St Paul's Hotel
10 Godliman Street
London EC4V 5AJ
Dress: BLACK TIE OR TRADITIONAL
VENUE DETAILS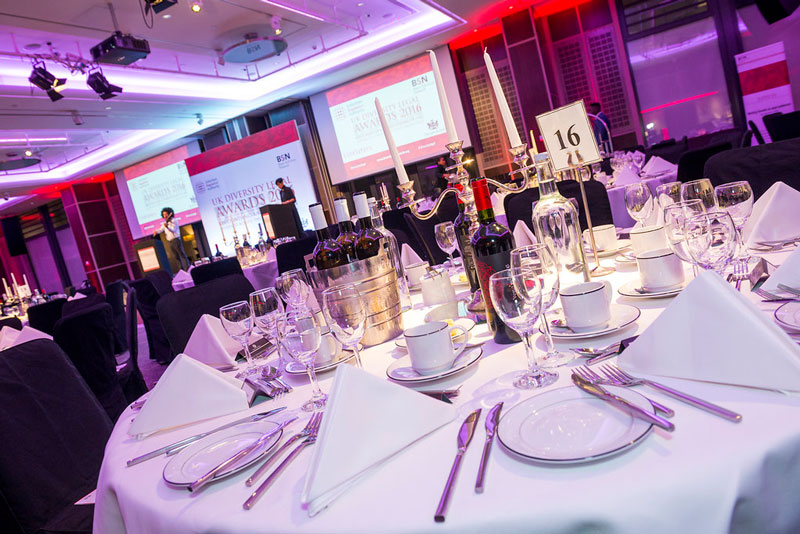 To attend this event you will need to be in receipt of a ticket.

Individual seat = £120.00*
Table (seats 10) = £1,100.00*
*An early bird discount of 10% will apply to those who book before 31 August 2017