Sian McIntyre
Managing Director, Barclays UK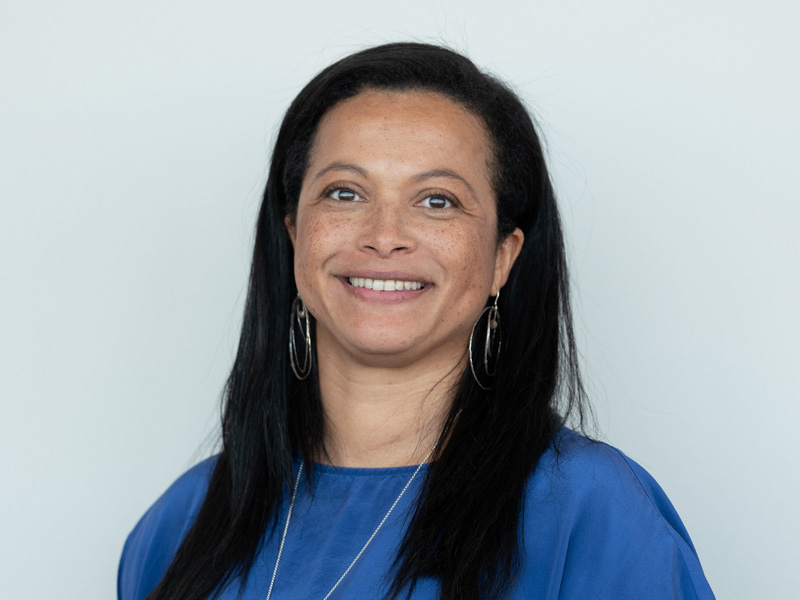 One of our judges this year
Sian McIntyre took up the role of Head of Advocacy and Customer Experience on the 3rd April 2018; and now leads the Customer Journey strategy team, Proactive & Complex Complaints handling team as well as Customer Experience and QA centres of excellence.
Sian was previously the General Counsel for Barclays360, Barclays UK Legal. Sian was accountable for leading the legal team responsible for supporting Barclays distribution capabilities across all products and customer segments; as well as the BUK FinTech strategy with a particular focus on digital, emerging technologies, payments and data. Sian joined Barclays 4 years ago where her first role in the legal function was to lead the Barclays legal Regulated Lending team supporting Mortgages, Loans, Overdrafts, Credit Cards, Partner Finance and Regulated Portfolio Finance.
Before joining Barclays Sian held legal roles at Lloyds Banking Group ("LBG") supporting; distribution payments and transactional banking, as well as strategic initiatives such as the merger and integration of LBG and HBOS and the creation of TSB plc.