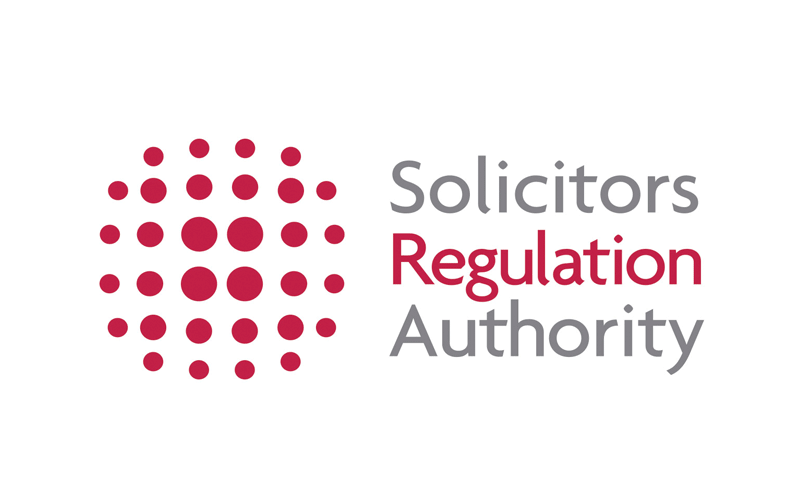 Promoting diversity is a key priority for us. It is not simply the right thing to do, we also know that law firms which are diverse and inclusive are likely to be more successful.
These awards show that there are many firms making real progress and many people we can be proud of. I am confident that by working together we can continue to improve the diversity profile at all levels in the profession and in all areas of the legal sector.
Paul Philip
Chief Executive of the Solicitors Regulation Authority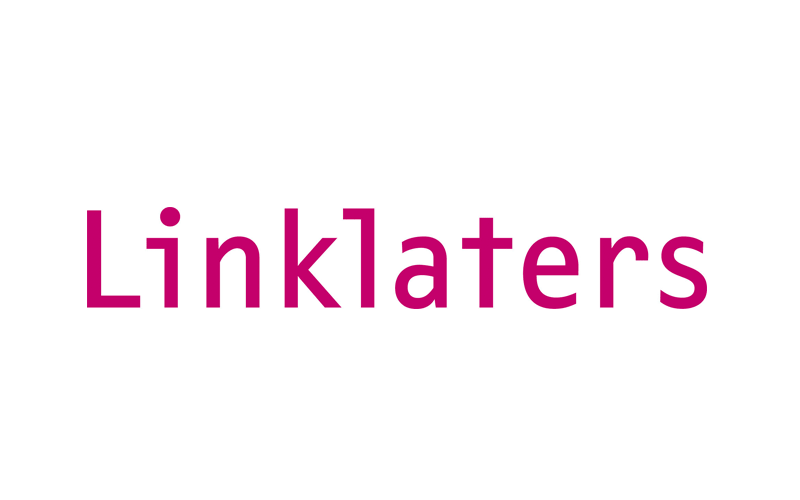 Linklaters is a leading global law firm, supporting clients in achieving their strategies wherever they do business. The firm is committed to excellence, aspiring to lead by example and to conduct every aspect of its business with integrity.
Diversity and Inclusion is at the heart of everything we do. It has an effect on the way our people experience life in a broad sense and life at Linklaters specifically. It is a critical business driver which informs every major business function; being leaders in Diversity and Inclusion equals being leaders in business.
To find out more about Linklaters, visit www.linklaters.com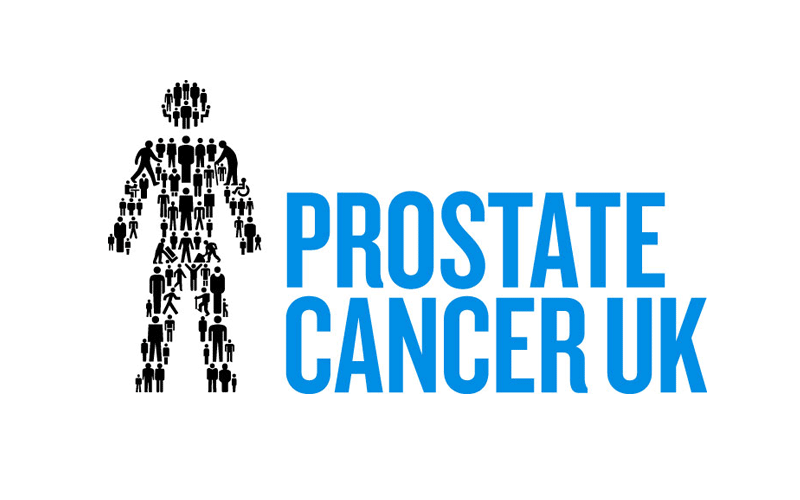 Prostate Cancer UK is the only UK-wide charity fighting to help more men survive prostate cancer, and enjoy a better quality of life by funding ground-breaking research, and pushing for improvements in care.
Our Men at Risk programme is about raising awareness amongst men who are at greatest risk of prostate cancer. Men who have a higher than average risk of prostate cancer are black men, men over 50 years old and men with a family history of prostate cancer.
1 man an hour dies of prostate cancer in the UK. 1 in 8 men will develop prostate cancer, and it is predicted to become the most common cancer of all by 2030.
We have a goal – Ten years to tame prostate cancer.
To find out more about our work go to www.prostatecanceruk.org